---
You can buy Gallovidian's photos on Picfair
COVID - We're carrying on spreading the good word about our wonderful area, but we don't want you spreading Covid! PLEASE follow current government advice on travelling and check with businesses if they are open. We'll be here when you can come back
Castle Douglas Accommodation, restaurants, cafés, shopping, retail, things to do, attractions, services, trades, medical, schools, community centre
---
---
Castle Douglas
Food Town
Castle Douglas is Scotland's Food Town. This is reflected in the range of shops, mainly sited on King Street, the main thoroughfare. As a market town too, with a thriving livestock market, it is a magnet for people from surrounding areas. And it's close to the South West Coastal 300 route. We have lists of Castle Douglas restaurants, Castle Douglas food shops, Castle Douglas cafés, butchers, bakers, grocers. Castle Douglas's retail offering isn't just food-related. It boasts a wide-range of independent shops and national retailers. See our lists of Castle Douglas hair and beauty, Castle Douglas arts and crafts, fashion, clothing shoes and more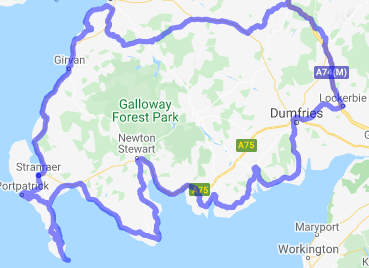 ---
Castle Douglas
Holiday Destination.
Castle Douglas is a gateway to the Galloway Hills, the Glenkens, the Dark Skies Park and the Solway Coast. Browse our lists of Castle Douglas hotels, Castle Douglas bed and breakfast and self-catering accommodation, Castle Douglas attractions, historic monuments and more.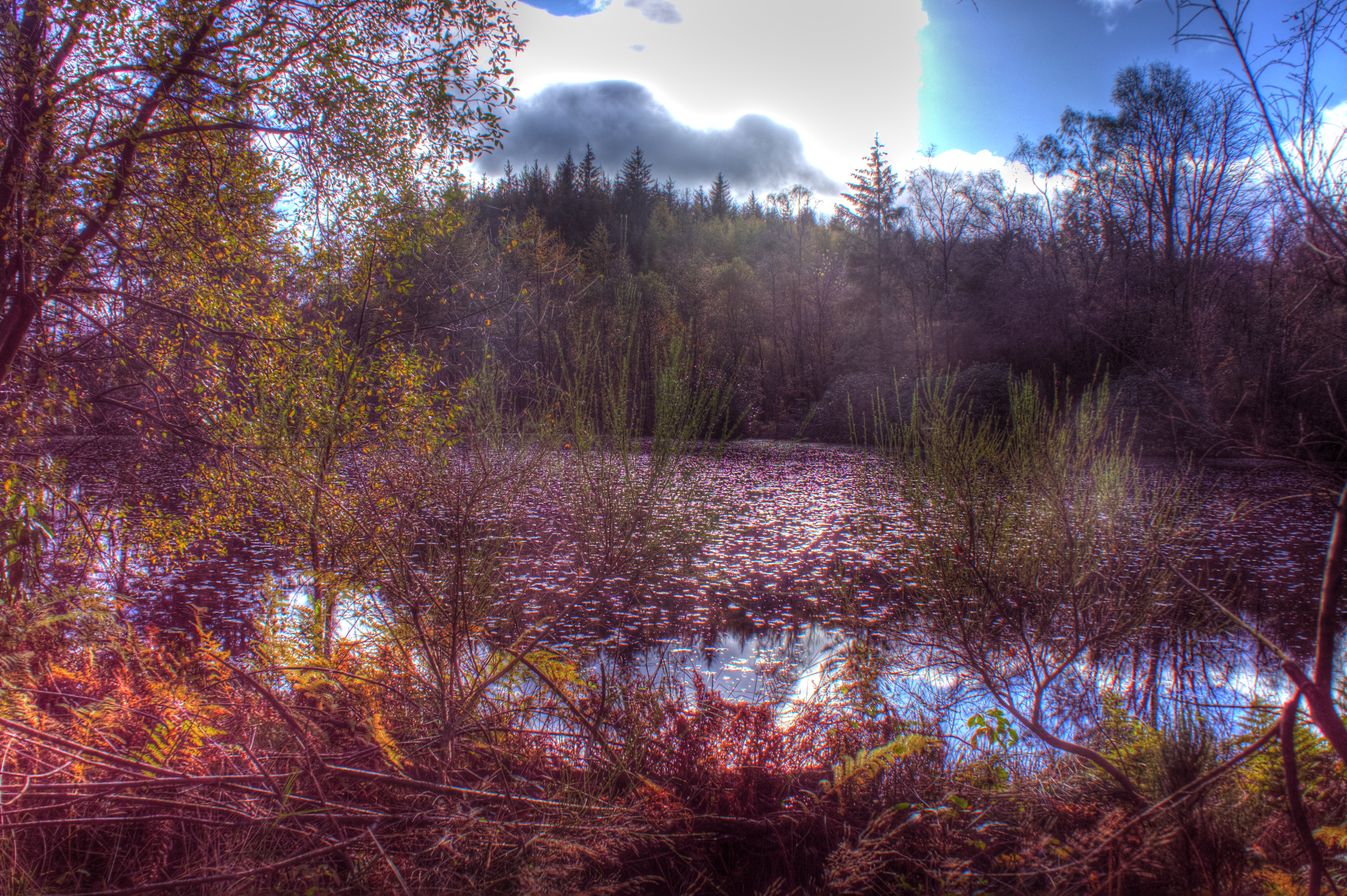 ---
Castle Douglas.
Community
Catsle Douglas is a great place to live. It has good access to all amenities as well as the natural envirnment. You'll find lists of Castle Douglas doctors, dentists, societies and Castle Douglas Community Centre. Use our contact from to ask us a question.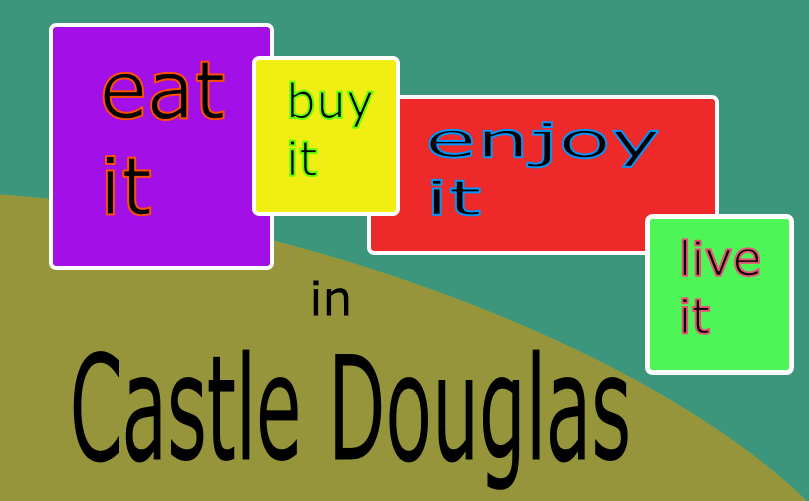 ---