COVID - We're carrying on spreading the good word about our wonderful area, as we've been doing since 2009, free to businesses and visitors.
Some of the photos you're seeing are from other parts of Scotland
The site owner has a business. He is a consultant to the third and private sector. Go here
---
Castle Douglas hunting shooting stalking outdoor pursuits
Where provided maps are only a guide. Scroll down to see all the businesses on this page
---
---
---
Barwhillanty Sportin
g

Pursuits

We aspire to be conservationists as much as we aspire to be sportsmen

Our ambition is to deliver a successful sporting experience. where you feel as much a part of the team as part of the natural environment. Led by our expert gamekeeper David, we endeavour to deliver a day to remember. True to our sustainable approach, we pride ourselves on delivering on experience above numbers. Be your tool of choice: rod, rifle or shotgun, we are sure you will find a perfect day out.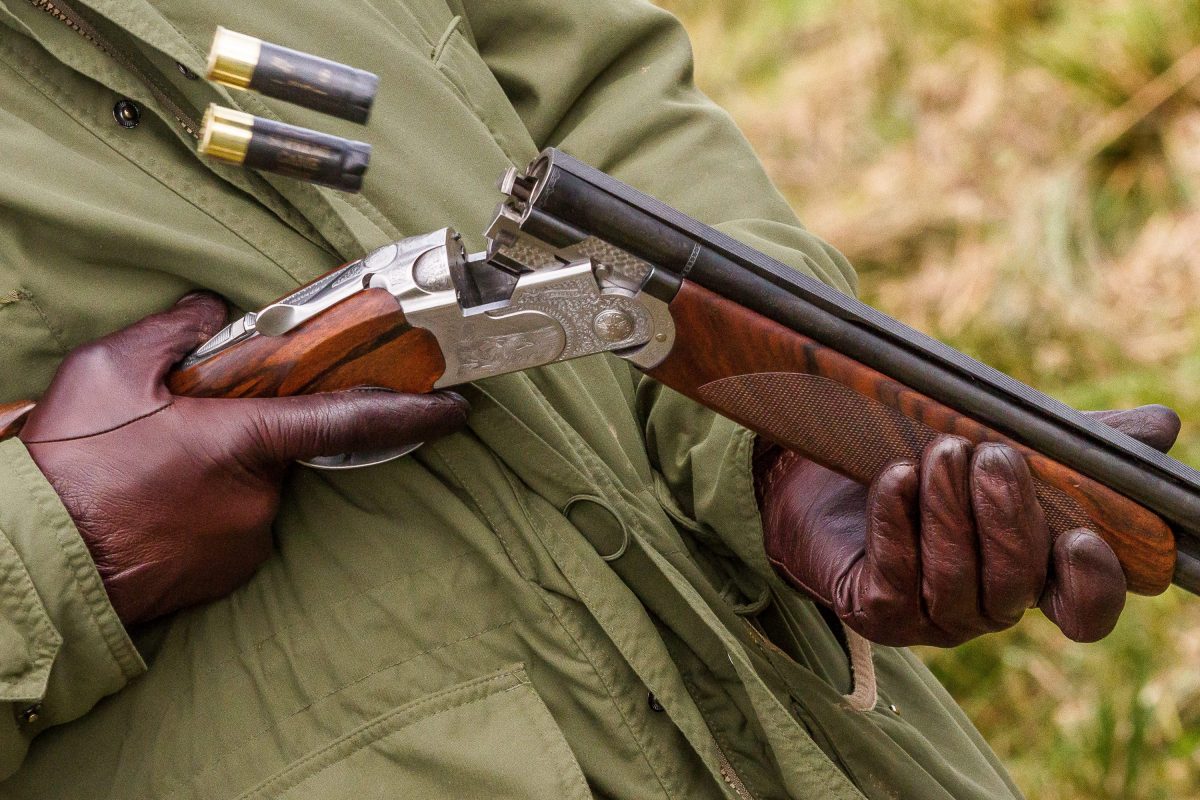 Click/Tap image to go to their web site
---
Case Sport Scotland
Tailor Made Hunting, Shooting and Fishing Experiences
Case Sport has been providing Hunting, Shooting and Fishing in southern Scotland since 1988. A family run Sporting Agency enjoying a lifetime of experience in country sports and hospitality. We pride ourselves in creating tailor-made packages for guests from both the UK and overseas, providing access to fabulous private estates, luxury accommodation and traditional village inns all fused together with world class hunting and hospitality for the ultimate sporting experience.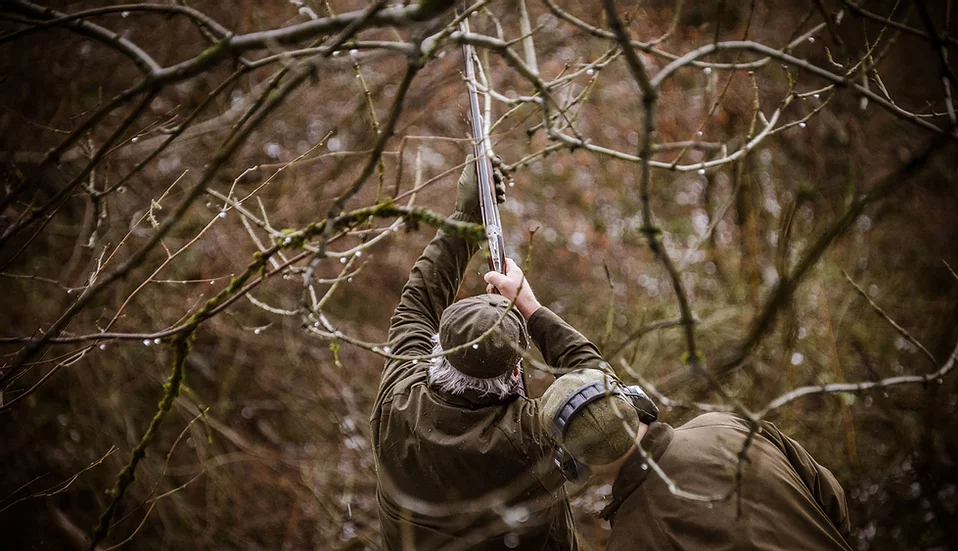 Click/Tap image to go to their web site
---
Cowans Sporting

We specialise in providing a discreet and private service to our International, Corporate and Private clientel
Steeped in tradition and history Driven Game shooting is an unrivalled sport not to be matched anywhere else in the world. The UK is a mecca for the true sportsman looking for Driven Game Shooting at its best. Standing on a gun peg or nestled into a Grouse butt where it is possible a king or his noblemen may have stood before adds to the indulgence of the day. Gamekeepers dressed in fine estate tweeds, many the same pattern going back generations and the brave wearing kilts in the Scottish winter is not an un-common sight. Awaiting the first flush to appear high overhead can sometimes seem an age but once the drive begins, all is soon forgotten.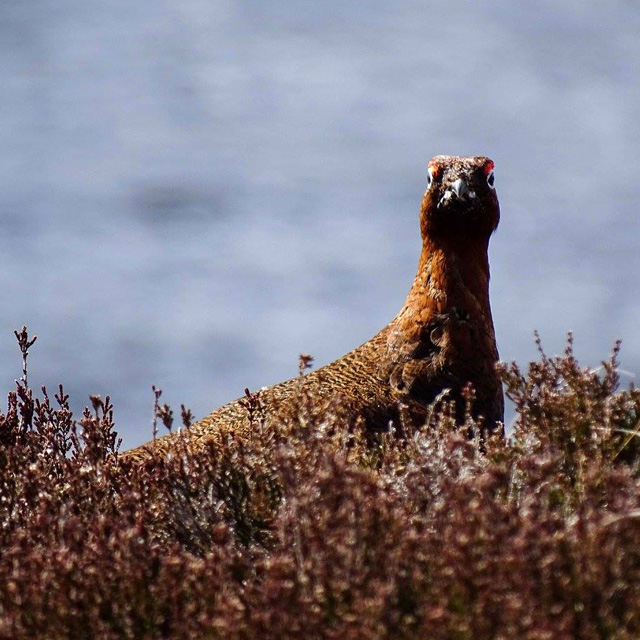 Click/Tap image to go to their web site
---
Forrest Estate Experiences
Forrest Estate - one of the best sporting facilities available in Scotland.
At Forrest Estate Experiences we provide access and education for a full range of country sports, including clay pigeon shooting, trout fishing, rifle shooting and game shooting; located on a breathtaking 11,000 acre private estate in the heart of Dumfries and Galloway, south west Scotland.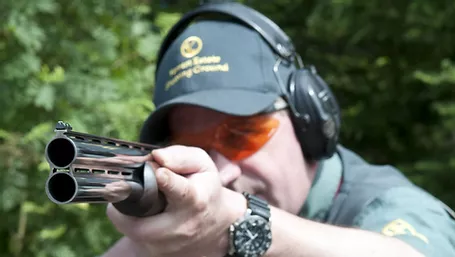 Click/Tap image to go to their web site
---
Galloway Activity Centre

A stunning location on the banks of Loch Ken
Galloway Activity Centre occupies a stunning location on the banks of Loch Ken in Dumfries and Galloway, South West Scotland in the heart of the Galloway and Southern Ayrshire UNESCO Biosphere. With our team of expert adventure instructors and our beautiful surroundings, we specialize in providing exciting and memorable holidays in a safe and friendly family atmosphere.Catering for families, groups and individuals, you can choose from popular short taster sessions, full day of activities, certified courses and instructor training under the professional guidance of our skilled team.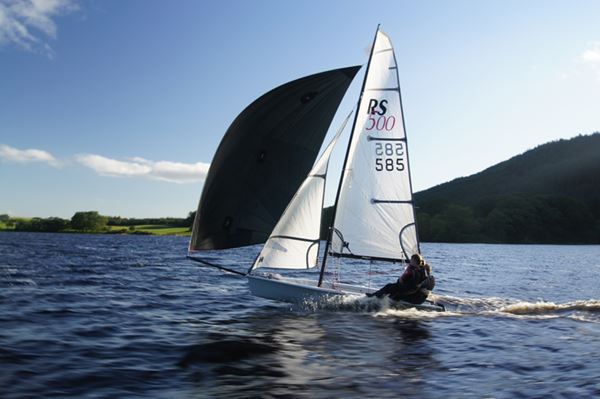 Click/Tap image to go to their web site
---
Craigadam
Shooting and Sporting Breaks
Craigadam has sporting access to 25,000 acres of shooting and stalking over farmland, moorland and woodland. Hosts Richard and Celia Pickup have together developed a remarkably successful shooting and fishing sporting holiday business. Craigadam is a Scottish sporting estate. There is 25,000 acres of shooting and stalking over farmland, moorland and woodland. Richard and Celia have together developed a remarkably successful shooting and fishing holiday business around the estate. Accommodation is of a very high standard with all rooms en-suite. Celia Pickup turns the local game into traditional meals that give visitors a chance to appreciate both Scottish cuisine and their own achievements.
Click/Tap image to go to their web site
---
Overlaggan

A truly enjoyable day
Overlaggan Estate is committed to providing guests with a truly enjoyable day with challenging birds and fabulous hospitality. We have 15 main drives and signature drives such as Tattie Fields, The Warren , The Glen, Johnson Wood and Keepers to name a few which will test the most experienced guns. Overlaggan provides shooting days for all levels from experienced to novice. The Estate will accommodate single or back to back days to suit your needs. We are known for tailoring days to suit you and your guests or just single guns and a member of our team will be happy to assist with your requirements.

Click/Tap image to go to their web site
---
Strahanna Stalking
A warm welcome awaits you
We will host and guide you and your hunting party throughout your stay. You will stay within our private premises and there will be some one to answer your questions and help you settle in at all times. You will be supervised on 6,000 hectares of varied terrain from open hill and newly planted areas to 40 year old forest where we have a large number of high seats.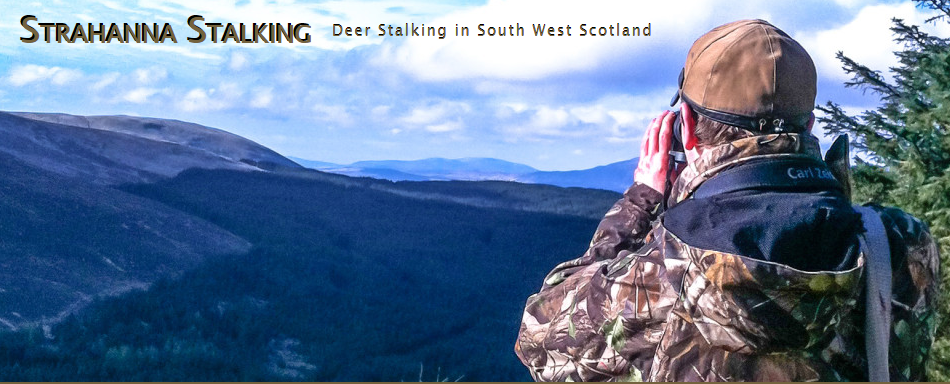 Click/Tap image to go to their web site
---